Voluntary agreement and workplace safety
Like many substances, formaldehyde should be handled with care and the appropriate precautions should be taken when working with the substance in an industrial setting. Occupational exposure can occur in industries that use formaldehyde, including the manufacture of formaldehyde or formaldehyde-based resins. A wide array of safety measures can be implemented to limit exposure to formaldehyde process emissions and formacare recommends the highest level of protection in occupational settings, including the use of closed systems and high standard ventilation units.
In May 2019, Formacare's General Assembly approved a Voluntary Agreement to implement anoccupational exposure limit (OEL) for formaldehyde. The formaldehyde sector's voluntary agreement took effect immediately, a full two years ahead of the new legislative requirement of the CMD Directive. This is a unique commitment that's supported by trade unions in the Formaldehyde Value Chain Alliance as well as the wider value chain.
The Voluntary Agreement is signed by virtually all Formacare members covering about 90% of the European market. It is a commitment to voluntarily implement OEL values as proposed by European Scientific Committee on Occupational Exposure Limit (SCOEL), i.e. 0.3 ppm for the 8-hour TWA and 0.6 ppm for the short-term exposure limit (STEL). There is consensus among industry and trade unions that this constitutes a safe threshold for workers. Signatories are committed to continue improving health through prevention and protection workers exposed to formaldehyde in the workplace.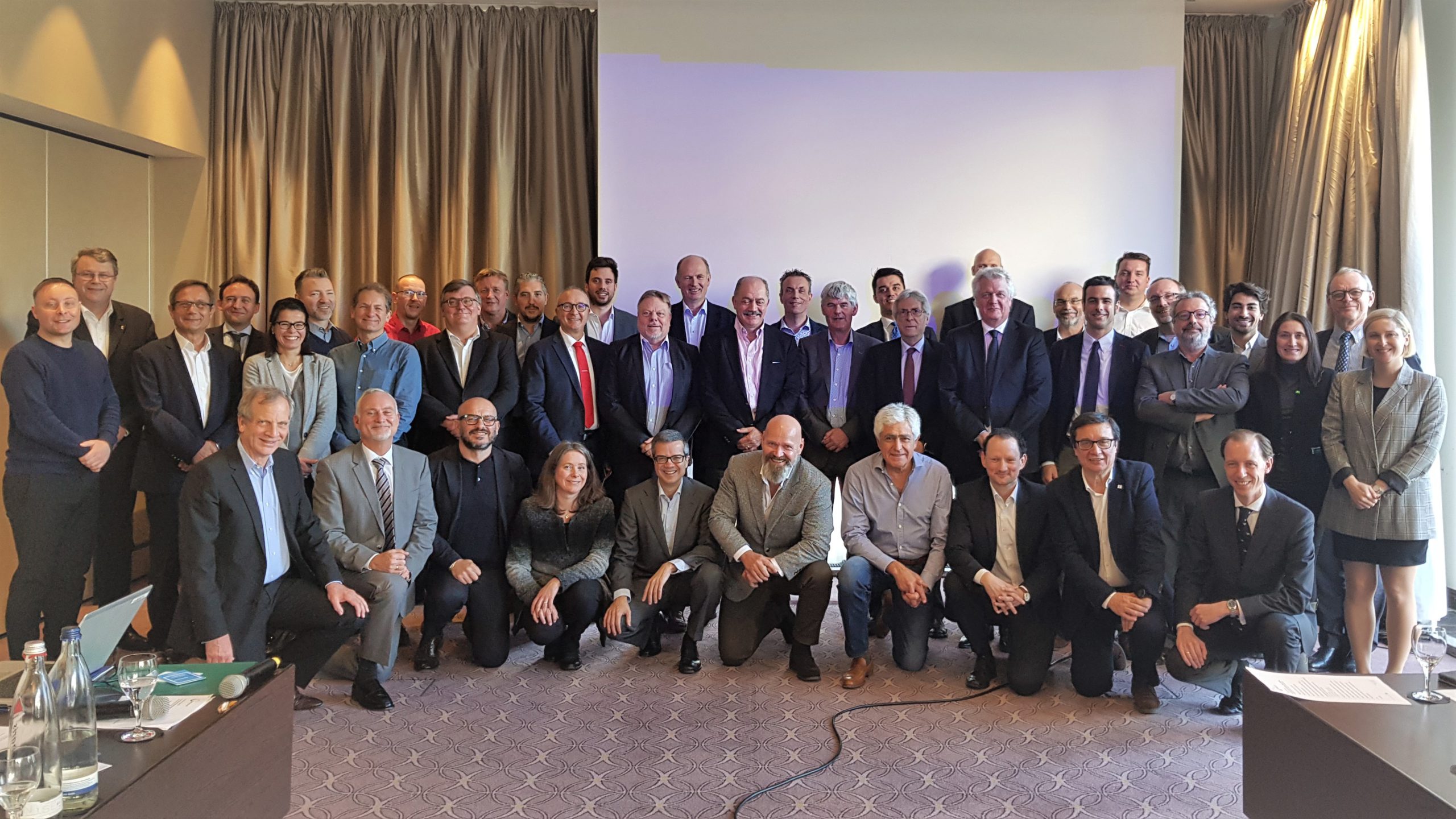 Results of the 2019 Campaign are now available
The first full results from the Formacare Voluntary Agreement show that:
99.7% of workers are not exposed to levels beyond target occupational exposure limits (OELs) of 0.3 particles per million (ppm);
58% of the 7405 workers monitored are not exposed at all;
29 companies representing the vast majority of the formaldehyde produced in the EU;
Formacare is actively working with its members to exchange best practice and ensure even higher compliance with targets in time for the first anniversary of the agreement in May 2020.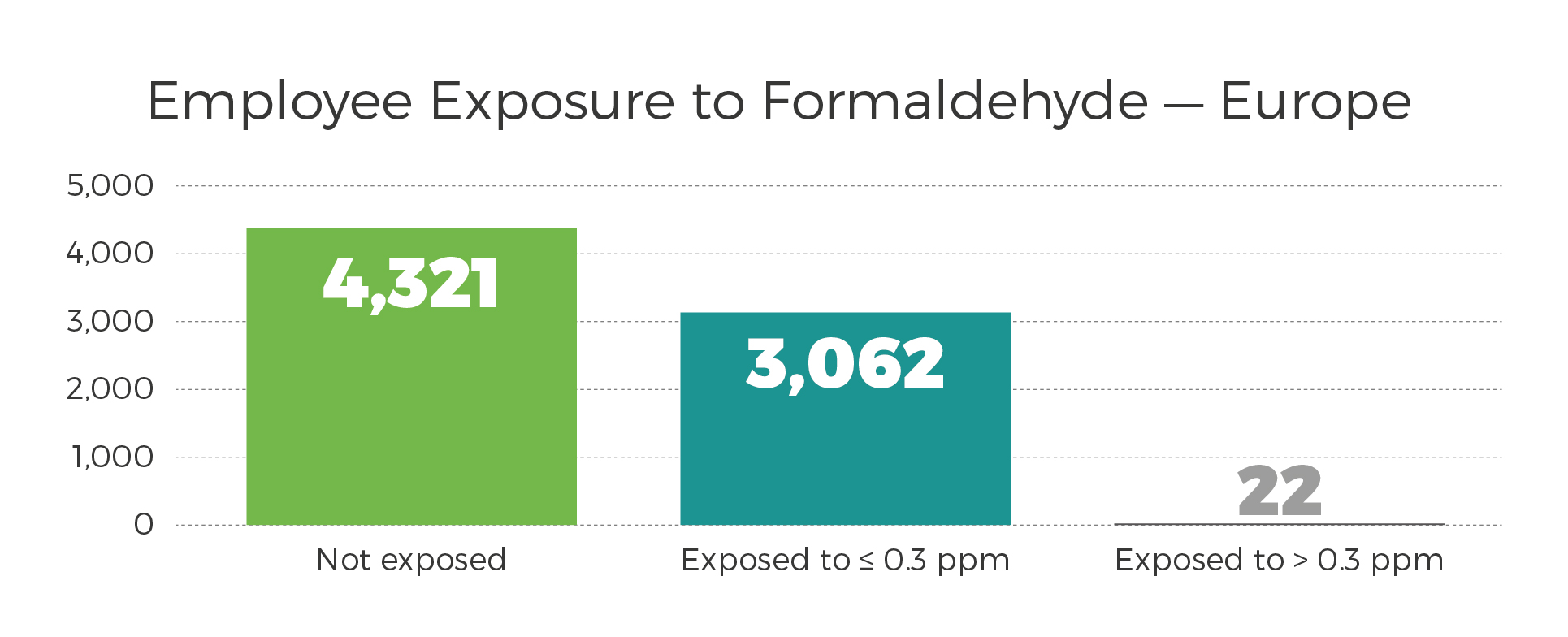 Lars Eric Johansson, Chairman of Formacare, commented: "Overall, the results show what can be achieved through dialogue, collaboration and commitment to a common goal. But, one worker exposed to higher levels is one worker too many. The highest standards in workplace safety are the foundation of a thriving industrial sector in Europe."
The Voluntary Agreement was signed by Formacare members in May 2019 – building on collaboration with trade unions and employers' groups at European Union (EU) level to jointly advocate for binding OEL values of 0.3 particles per million (ppm) under the third revision of the EU Carcinogens and Mutagens Directive (CMD3). The agreement was put in place to voluntarily speed up the application of these measures two years ahead of the transposition of the CMD3.
Building on the learnings to date from its Voluntary Agreement, Formacare is continuing discussions with trade union partners on how the initiative can be extended to downstream users and ensure the same level of protection across the whole value chain of formaldehyde using industries.